Wednesday 04 October 2017 at 10:26 am.
According to Gestalt Psychology, people's perception on an image has a relationship with their personality. Even on how you see the bigger picture and the details have something to say on who you are. Since people nowadays have shorter attention span, they are more reliant with quick stimulus like images that can give them the summary of the whole thing instead of reading a 1000-word essay about website design.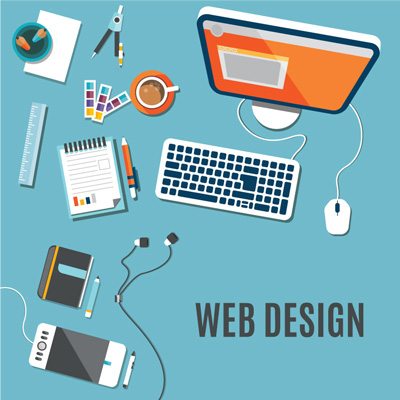 That is why website design also has an impact to the users when they see your page. You can make optical illusions, mind tricks and even a psychology that entices them to buy the products you have.
How Design Affects Perception
In terms of sensory organs, our eyes are the most connected with our brain in terms of location and nerve-endings. That is why, people rely on what they see to decipher if something should be trusted or not. Take a poisonous frog for example. Just by looking at its skin, you know immediately that you shouldn't touch it because it might be harmful.
The same thing applies on the pages on the internet. If you try looking at the social networking sites, they have something in common, and that is the color, which is usually blue because that color portrays calmness and peacefulness. Meaning the social networking sites are not meant to make people angry but to connect people with communication.
Some webpages also include intricate designs to entice people to look at it more. Even the interface strategy could have an impact on how people perceive. However, our sight shouldn't always be trusted because looks can be deceiving. This is where your logic should come and you will be able to make better decisions. Sometimes, a very detailed website can have a hidden meaning that is lurking under the shadows, waiting to be discovered.